welcome to
Scotland Hardwoods
Sustainable Renewable Resources
We take a renewable resource grown with the
power of the sun and turn virtually 100% of it into useful,
sustainable products.
about scotland hardwoods
What We Do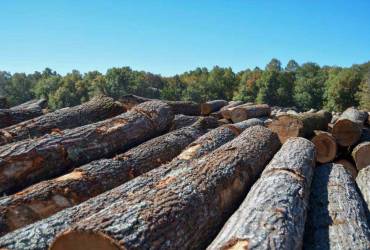 We market both high-end quality slicer veneer and rotary veneer logs to domestic and international customers.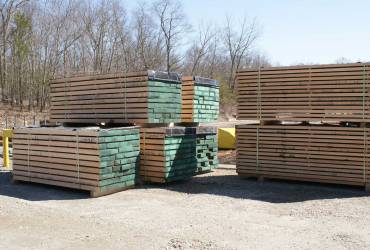 We manufacture Northern Red Oak, White Oak, Hard Maple, Soft Maple, Birch, Ash, and Poplar lumber species.